I'm a front-end and WordPress developer
My name is Paulo Carvajal, and I'm an experienced front-end web developer with more than 20 years building websites and more than 12 years working with WordPress.
I founded Vudumedia, a design studio in Bilbao, and worked there for two decades. I'm also WordPress developer at Toptal and WordPress expert at Codeable.
Not only that. I love travelling, swimming at the beach, reading, watching good films and TV series and having some beers with my friends. Live's too short to be working all the time, although I love my job.
I consider myself a creative, resolutive and committed professional, always willing to be up-to-date on my skills and to use them to solve my clients' problems.
You can see my complete profile at LinkedIn, say hello or contact me, and if you want to know more about me, here is my complete bio.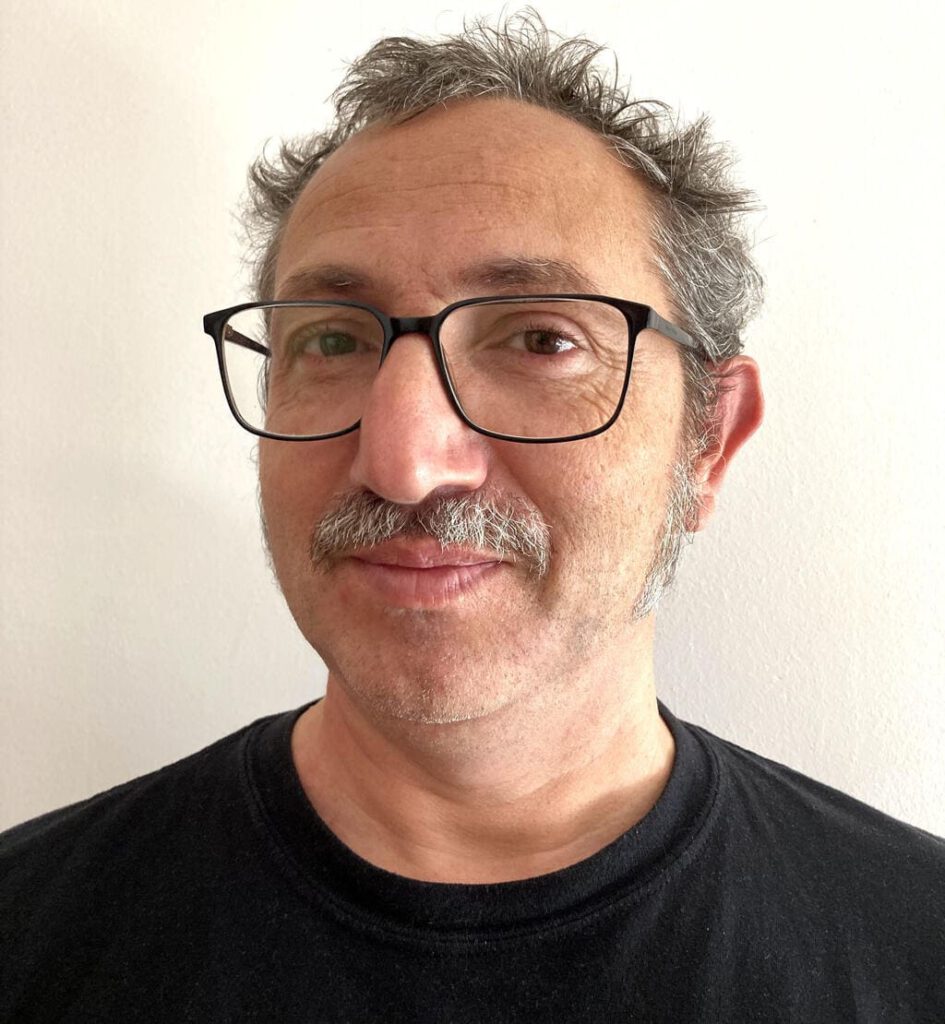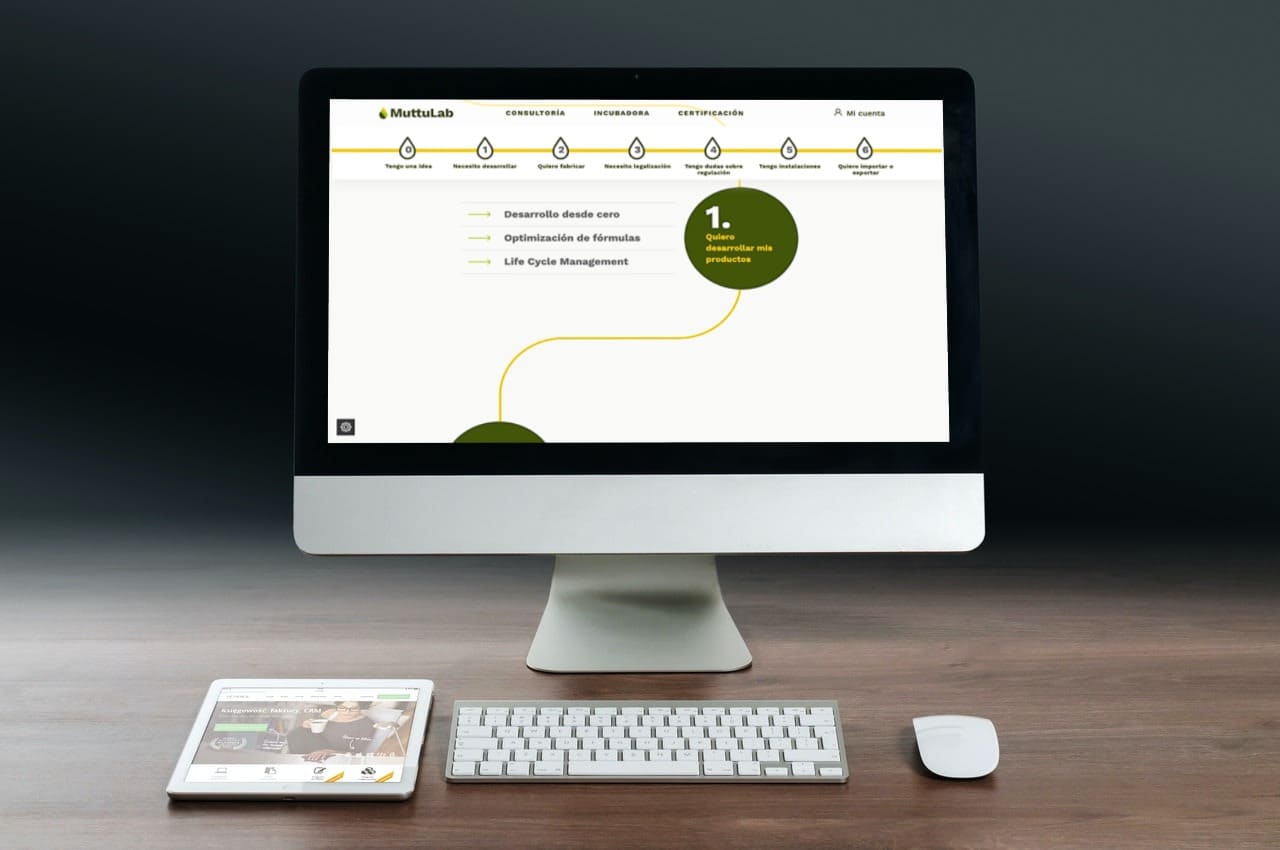 Site built using Oxygen builder and designed by Ana Cirujano. It has pretty complex layouts and needed to extend Oxygen beyond its comfort zone. You can visit Muttulab site here.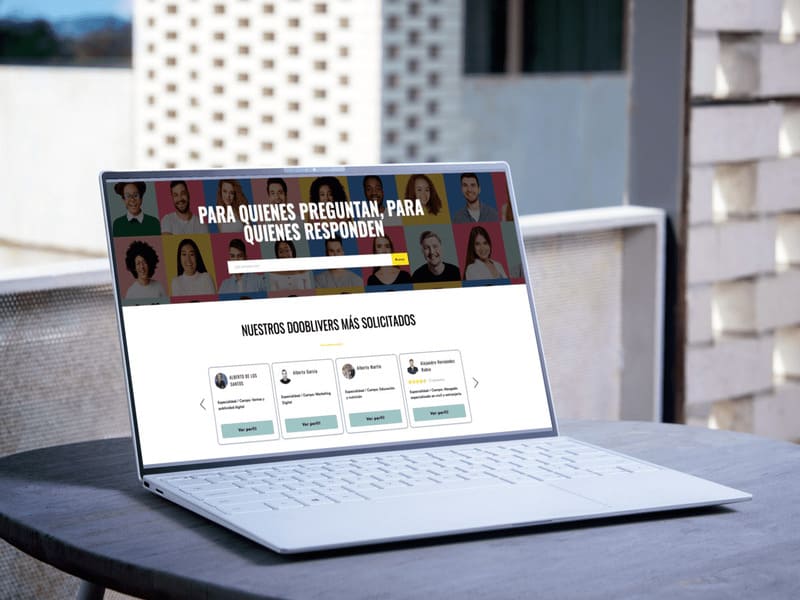 dooblive site is a rare WordPress case, where we used it as a platform to interact between Twilio and Stripe APIs to create a pay per minute system. Although it's based on Elementor, it has a hard backend work and lot's of custom development. We also used Vue for the calendar, the search system and …
Read more