Hi, I'm Paulo…
… and I've been building sites since 1996. It's some time ago, isn't it? Let me tell you how I started in this exciting world and how I become so passionate about what I do.
I remember myself at the computer store with some friends, looking through the window like if we were at a patisserie.
Since I was a child, I've loved using computers. But it wasn't until I went to Berlin in my Erasmus grant when I knew about Internet. I was studying fine arts and audiovisual, and I had a deep interest in Multimedia, but I'd never used the web. It was one day when I was surfing Spanish news sites when another student came to me and asked if I could click on a quite hidden menu item on Netscape 2: "View page code".
Wow, I entered Matrix, and never come out since then. I started looking at every page's code and wondering how this or that was done. Take in account that we are talking about a world where there wasn't any video and images were scarce and expensive to be seen.
When I came back to Bilbao, I entered into another scholarship thanks to my friend Ana. There was a grant to start working in an experimental project with some engineers and computer scientists. It was an incredible year learning and playing with lots of top technology. Those Silicon Graphics (SGI O2) boxes were amazing (and they came with a CD recorder!!!).
After that, I entered on a free multimedia course sponsored by the city's employment office where we were taught Macromedia's Director, and I started learning Lingo, its programming language. Some months after that I began working on a traditional advertising agency and on my spare time I started learning Flash on my own.
Some time later, after freelancing for some time, I joined a consultancy, where I learnt lots of things about hardware and even more about software. I was there teaching design programs and theory for a couple of years and after that, I found my own studio, Vudumedia (it sounded fine at that time: voodoo, remote… you know) where we specialized on Internet's graphic design. There were no such UI, nor UX things at that time.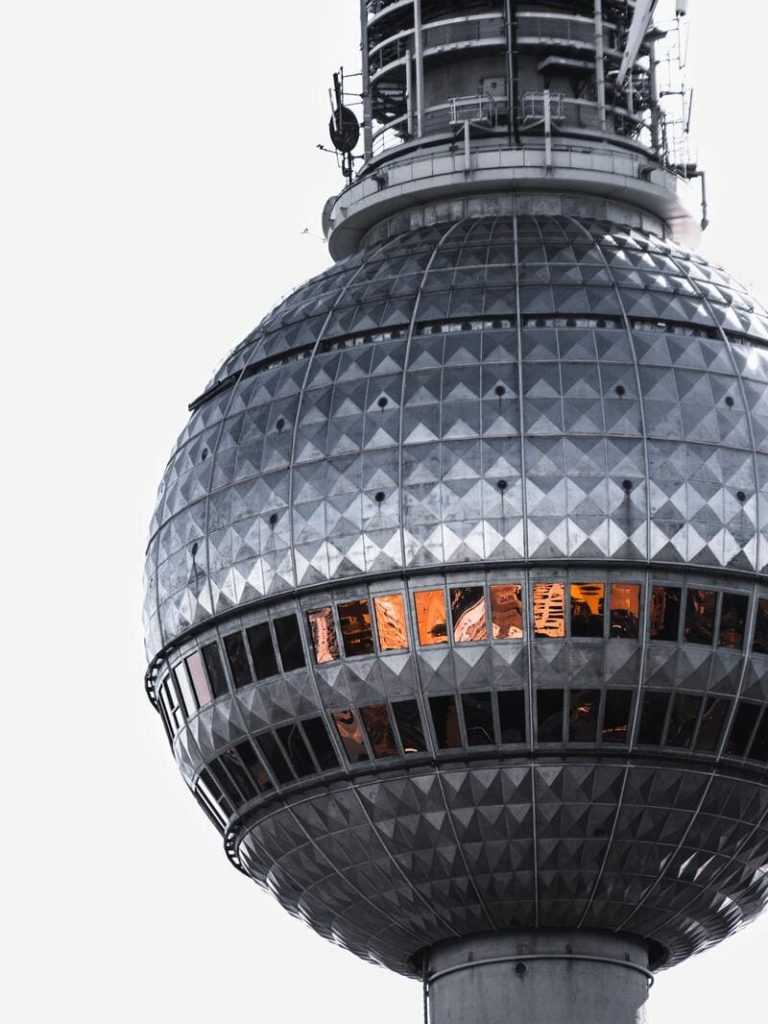 We worked hard for more than twenty years (and they keep doing so), but the precedence of graphic design over web development made me consider leaving the company a couple of years ago. I was clear about my interests and had put off the decision for the fear of being out of comfort, or my own insecurity, for too long.
Since then, I've worked for Gyoza, a development studio located in Madrid, and lately, with Ana Cirujano, a great designer.
So… Here I'm, being a freelance again, like when I started. Sometimes it's funny how the wheel runs to get to the same place. It's never the same place, you know, because we all change in the journey.
But isn't the journey the most interesting thing?